I'd like to dedicate this satirical article to all the crazy, lonely, single guys and gals out there on this special day. I hope this post brings a smile to your face.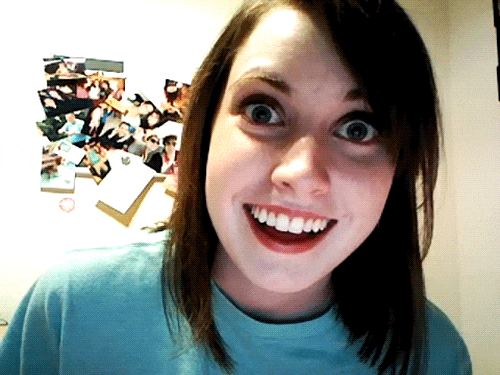 Right okay, so, it's the 15th of Feb 2017 i.e. a day after Valentines.
I thought it wouldn't be "right" if I didn't give my #2Cents on this annoying ass day.
P.s. Don't ask me why I didn't upload the post yesterday, on the actual holiday.
(What did I just say? Don't stress me out, man!)
***
Anyway, I'd like to start by giving a major shout out to every girl out there getting cheated on during this 'special day'. I hope you have accepted your fate because, you will now learn how to share, whether you like it or not.
Also, just a quick message to the fellas: you can't cheat on your girl 69 times, 6 months into your "relationship", then start acting like an emotional little brat the one time she says "hello" to her 6'1 co-worker or as I like to call him "work husband" who has an exuberant beard and "nice arms." Cheating is a grown man sport.
Pointless side note:
the fact that I'm 6'1, 90kg/200lbs of lean muscle in real life is purely coincidental. Rest assured, I'm not trying swipe your girl. So what if she has a pretty face, nice personality and luxurious bosoms? You have nothing to be worried about. I promise 🙂 🙂 🙂
I'd also like to give a special shout-out to the women out there that keep finding strategic ways to cheat besides posting naked pictures of themselves on the gram. I see you posting those deep, emotional life quotes on Instagram, basically advertising that you're ready to get scooped up for a night or three because your man isn't appreciating you enough. We appreciate you, and just know that your efforts don't go unnoticed Queen! You are chasers of your dreams, and never let anyone convince you otherwise.
I have issues I know lol
The above is purely for entertainment but, banter aside, I don't really care too much for Valentines Day. For real.
I'm really not a fan. Especially of the poisonous effect, it has on our society today.
Don't pretend as if you don't know what I'm talking about boo boo…!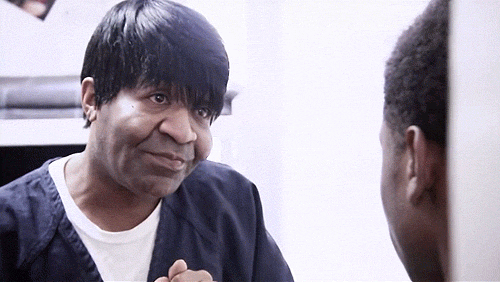 I've observed that Valentines Day creates a mad frenzy in people, particularly in you women! My goodness.
If I somehow managed to secure a Nubian Princess, you best believe that I'd treat her amazingly like she deserves, but only for 364 out of the 365 days in the year. I would deliberately dedicate Valentines Day to trolling her but alas, I'm a solid 6.5 out of 10 and single af!
***
I also hate the fact that this silly non-public holiday leaves some people feeling especially alone and unloved. Truth be told, you have always been alone and unloved throughout the entire year so why does it have to be different on the 14th of February? (LOL JK. Haha #banter)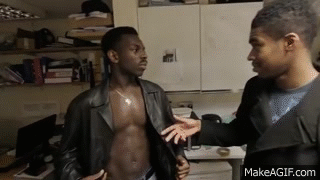 Another reason I don't like this holiday, as well as other holidays in general, is due to their extreme commercialisation. But, take it from me that when I become a family man, the westernised celebration of these holidays, for example, Christmas, will be cancelled in my household. What?!
"COME AT ME, BRO!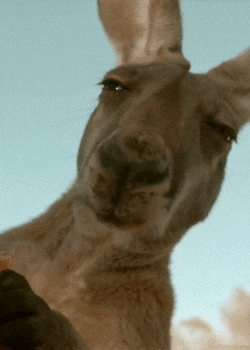 I'm also going to inform my kids by age 4 that Santa Claus isn't real.
What?!
Why would I let some fat guy in a red outfit who may also be an active Blood Gang Member steal my shine? I refuse to let this jolly prick take all the credit, especially when I paid for everything on Christmas. Keep in mind that, Kris Kringle, Santa Clause, Father Christmas or whatever the hell you wish to call him shouldn't even be remotely allowed to be anywhere near children in the first place. I'm telling you that this guy is a certified Blood Gang Member!
Don't believe me? Explain why he always wear red clothing every single year then! He's an active Blood Gang Member #SuWoop
Exposed! The jig is up!
Is this really the guy you want near your kids? Okay, Cool.
Don't even get me started on the "Tooth Fairy" or the "Easter Bunny": I'll tell you now for free that I'd spit roast that rabbit. I'd be damned if I let food dictate how me and my family should live our lives during the year. Behave yourself beloved!
The bottom line
Guys, I really have to come clean, I don't know where I'm going with this article lol
I sincerely sat on my bed with my laptop and simply started typing away.
Evidently, I didn't have any clear structure, plan or strategy for this article. And, I'm not sure but, is the substandard attempt at "creative writing" noticeable? (Let me know in the comment section below).
Anyway:
All that aside, I'll have you know that there's a method to my madness:
I do this thing where I write for 15 minutes every single day on any topic, just so that I can improve my writing skills and I know you didn't ask for an update or a progress report BUT I'm going to give you one anyway (LOL):-
So far, I am more articulate and strongly confident in my abilities as a slightly below average writer. Hopefully one day, I will be able to level up and graduate to a mediocre writer.
Here's to hoping ey: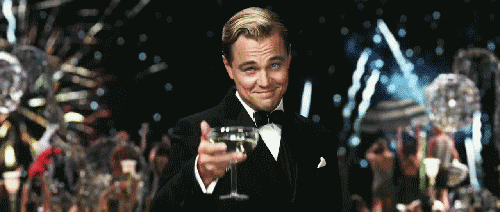 Don't forget where you found this ridiculous article. Like comment and share it 1000x- We're trying to build a media empire!
113